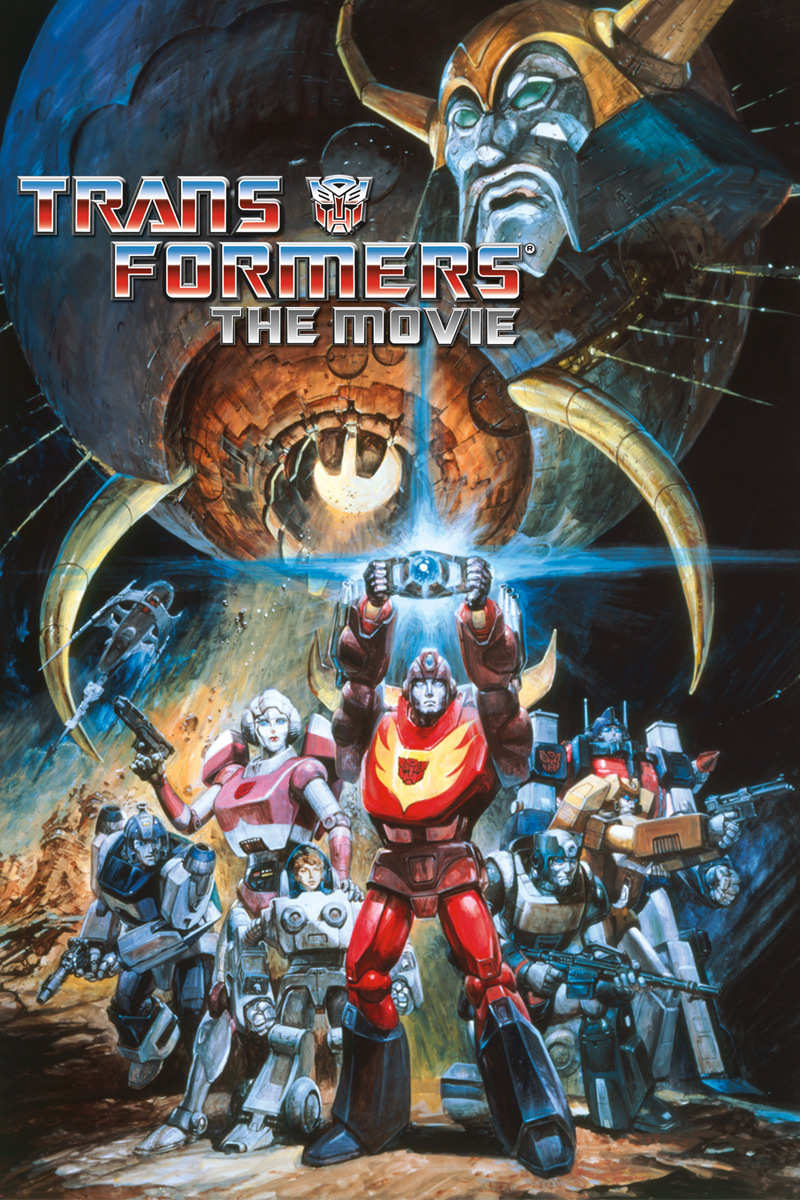 My first bout with understanding good and evil, loss and regrouping came from the original Transformer movie (1986). A classic, and possibly the greatest movie ever made.
This would be the point where Optimus Prime is dead, and there is a world-devouring planet on the loose that sounds a lot like Orson Welles.
But the point is that Trump's short fingers can't open the Matrix.
As Rodimus Prime said: "Now light our darkest hour"
Until all are one!
PS:
bah weep granah weep nini bong